Luxury Leads Rally
28 April 2019 - 220km - Oldtimers & modern sports cars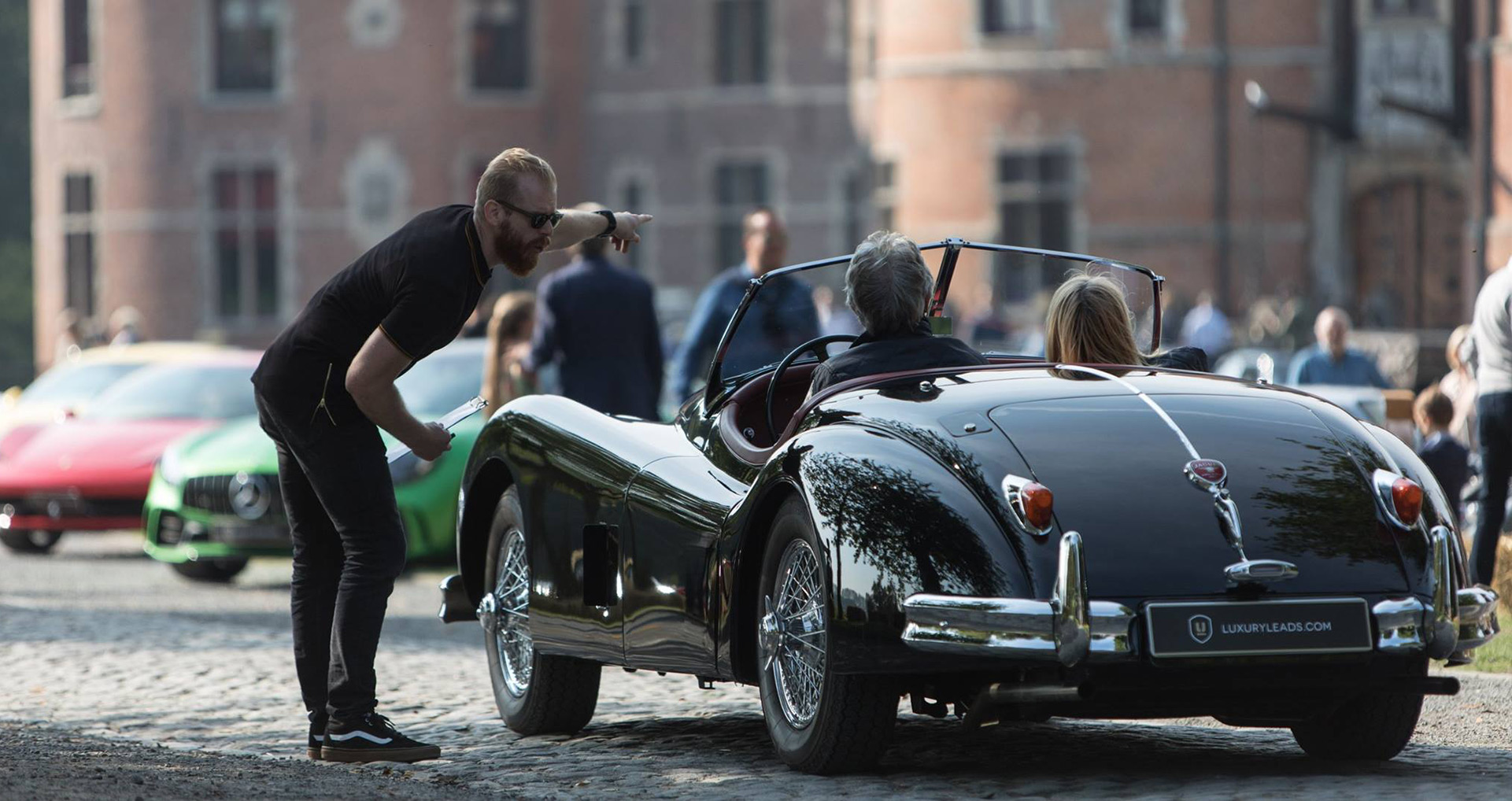 Luxury Leads
Luxury Leads Members is an international network that brings passionate car lovers and collectors together. The members have access to an online platform to sell or buy rare and special cars in all discretion. This ensures the users that the cars are offered to the correct target audience.
The first Members Meeting took place in September 2017. At this exclusive event the members were invited to meet each other and to enjoy as well as take a closer look at each others cars. The members also get a discount and priority subscriptions for the Luxury Leads Rally. Becoming a member is possible via https://www.luxuryleads.com/nl/home
---
Luxury Leads Rally

Quality and experience are the keywords of this exceptional road tour. The drivers and passengers enjoy a relaxing day with some rare and exquisite cars, combined with some of the best roads in the area. Openroads foresees a roadbook and route that is tailor made for this special target audience.
---
Summary