Northern France Light
8 November 2020 - 120mi - Oldtimers & modern cars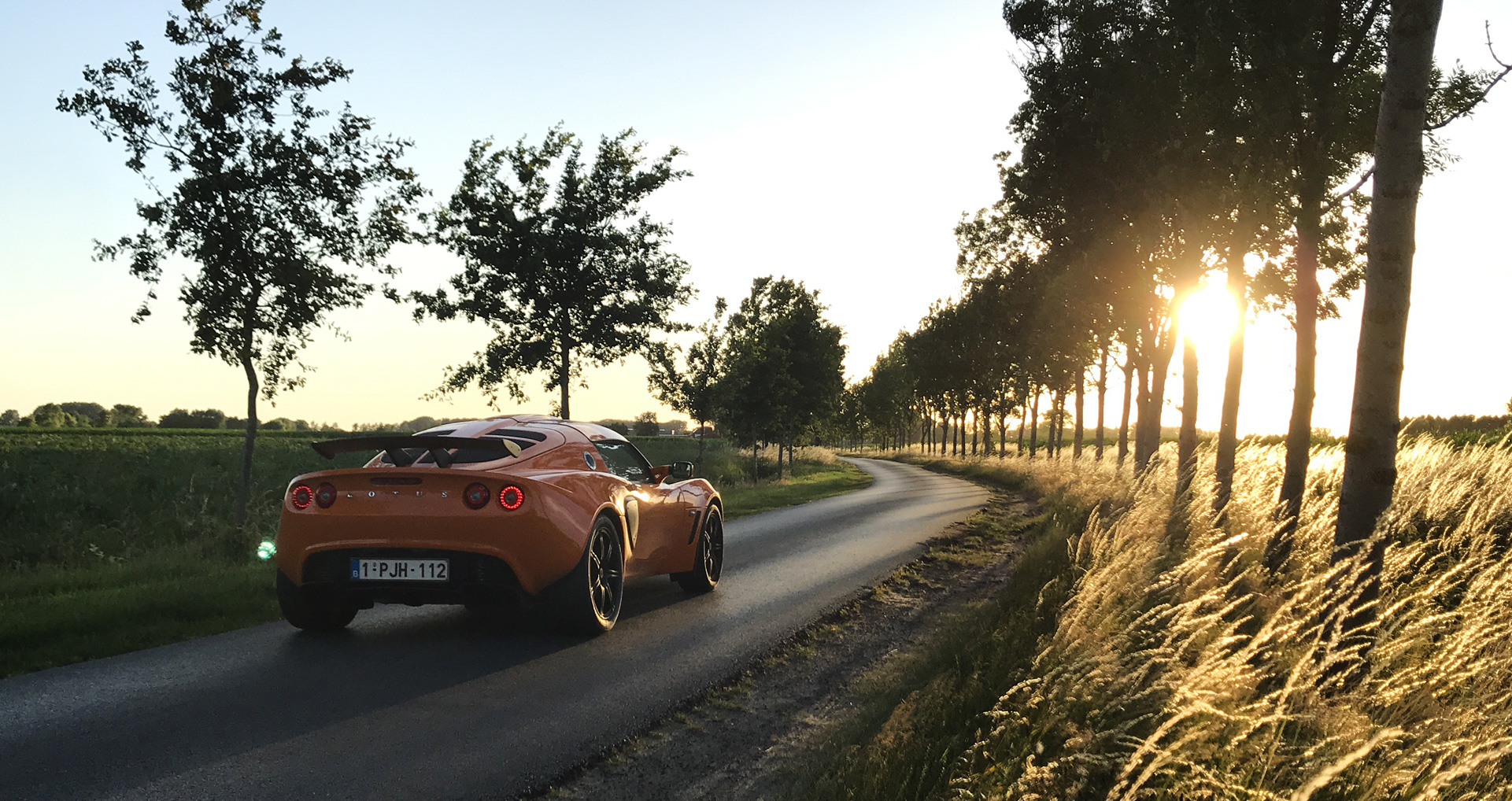 The road tour

UPDATE 29/10: On Wednesday October 28th, President Macron declared a state of emergency in France. The country went into lockdown again with a ban on non-essential travel. Although our tours are designed to use as few facilities as possible, we cannot run our event without using the road network. The tour is therefore moved to a later date. It is currently impossible to predict what this date will be, given the ongoing Corona related issues. Participants who had already registered will be notified of the postponement, as well as of the new date when we are able to provide one. We still believe that a road tour is one of the only safe activities one can do in these dark times, so we regret that we have to make this decision.
The Corona crisis is asking for some remarkable efforts and sacrifices of everyone. Because of this we sadly have had to cancel or move multiple events this year. But fear not, for the second half of this season Openroads is launching a new formula which is completely Corona proof so we can finally enjoy our hobby once again, in all safety. The Openroads Light tours have been designed to keep groups small, avoid public places and bring maximum driving fun to all who love cars.
Enjoy a true vacation feeling during the Northern France Light rally. This road tour will guide you through the rolling hills and many canals in the French department of Nord-Pas-De-Calais. The desolate region contains some hidden driving roads and beautiful nature for you to discover. The 120 Mile long tour starts and finishes near Veurne just off the E40 highway. During the road tour we will hint at some possible stops for those that need it, but we will not make a reservation as we normally would. This to further mitigate the possibility of any dangers. During the road tour you can drive in groups if you want to, as we are separated from each other while driving.
---
Drive-in

The starting point of the Northern France Light rally is a carpool lot near the E40 highway in Veurne. Participants are welcome at the Yokohama Drive-In between 12.15 and 13.30 to collect their road book and goodie bag. After registration you can depart immediately as the briefing will be done digitally.
Address:
Carpool Veurne
Ieperse Steenweg
8630 Veurne
Belgium
The end point of the road tour is also at the carpool lot, this makes it possible for driver and co-driver to meet here. You can leave one of the cars on the parking lot during the event.
---
Subscribe

The number of places for the rally are limited so it is best to sign up as soon as possible. The price for the complete rally is 25 euro per person. For that price you get the road book, a goodie bag and 120 miles of fun.
You can only register for this event through this website. Fill in the form below and you will receive a confirmation mail containing payment details and all other information. Registration is only valid after payment of the participation fee, after which you will receive a confirmation mail.
---
Summary

Agenda: 8 November 2020 - between 12.15 and 13.30
Location: Northern France
Start: Carpoolparking Veurne - Ieperse Steenweg, 8630 Veurne, Belgium
Price: 25 Euro per person
Included: road book, goodie bag and 120mi of fun.
Road tour: 120 miles / 4 hours