Zealand Classic
19 April 2020 - 120mi - Oldtimers & modern cars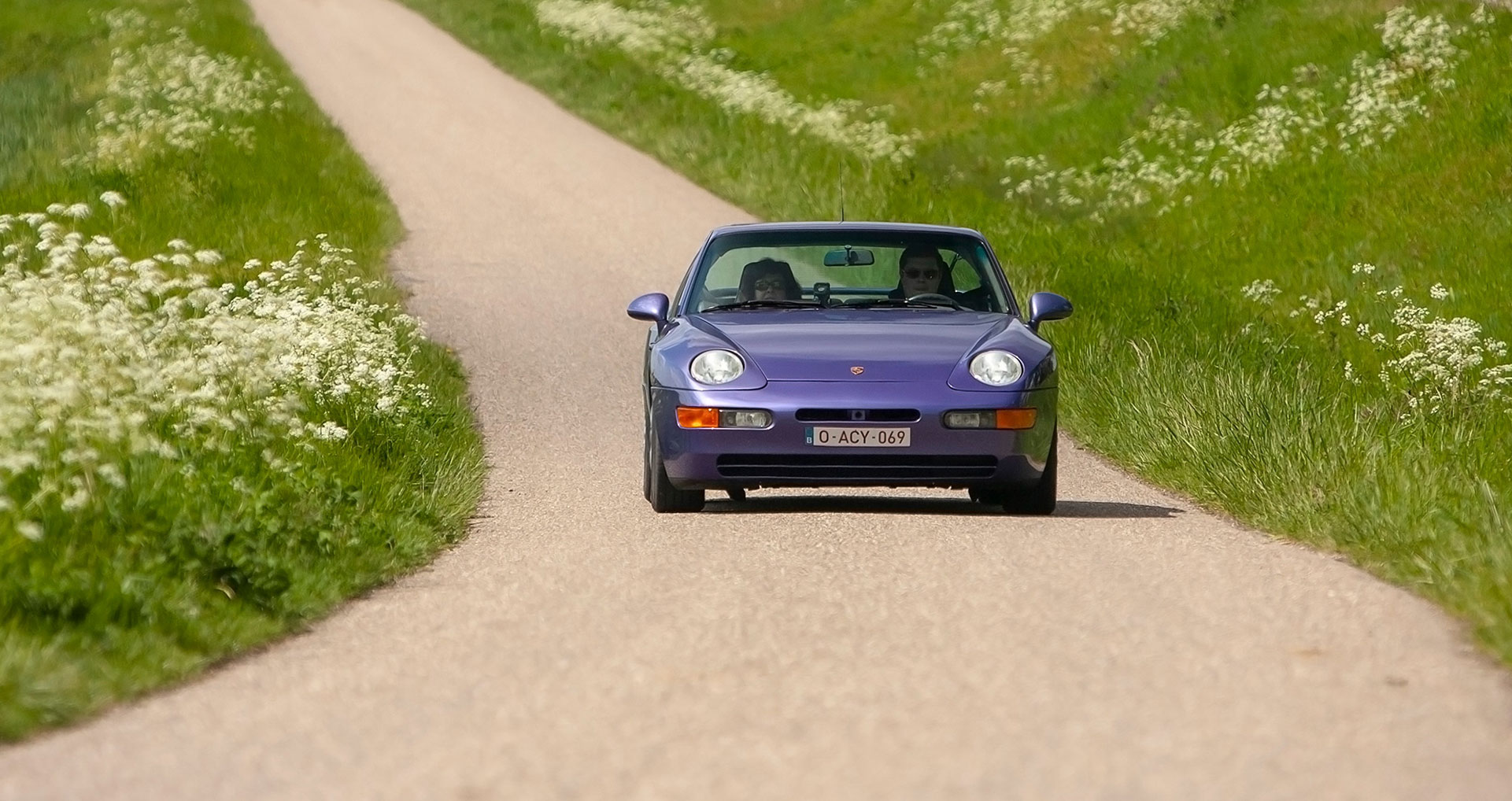 As usual, the Zealand Classic was the anticipated opener of our rally season this year and is a classic that we would like to welcome you on every year. However, the current crisis situation entails an unseen lockdown and applicable regulations. As a result, we are forced to inform you that the Zealand Classic rally will unfortunately not be able to continue as planned on Sunday April 19, 2020. It is unclear to us how long this crisis will last and the current rules will continue, as well as from when these rules will also be able to relax abroad again. All this makes it difficult for us to set a new date for the event.
The most important thing remains health, where we must do everything we can to prevent the spread of the corona virus COVID-19. Here at Openroads as an event organizer we also want to take our responsibility. That is why we will try to deliver our product to you in an alternative way. As soon as we can get back out there, we will test drive the roadbook and provide it to you digitally. This way you will still receive the tour and can drive on your own initiative at a time when this is allowed and suits you. In addition, if possible, we will also set a new date for this event, as soon as there is sufficient insight into a positive stable future in which the situation allows our road tours back. For example, you as a participant can then choose whether the new date suits you and you would like to participate on the new date, or if you had enough with the digital roadbook and prefer not to meet before the rally.
As soon as we have more information about when we have been able to test drive the rally or if it becomes possible to set a new date for the event, we will further inform you as a participant and we will continue to provide the best possible customer service. In the meantime, we would like to thank you again for choosing Openroads and registering for our rallies. We hope to see you all healthy and well and welcome you again at our events.
The road tour

This relaxed road tour brings young and old past some of the nicest views the region has to offer, using some nice and quiet roads. The 120 mile long drive will bring you and your co-pilot driving fun, nice views and beautiful nature to enjoy.
This road tour is designed to bring driving fun for every type of car and driver. We have corners, nice views and lonely roads that give you a break from this stressed traffic ridden world. Although the name of the tour contains "Classic", we do allow modern cars and bikers as well. Do keep in mind that navigating a road book on a motorcycle is not easy.
---
Yeti

The starting point of this years Zealand Classic is quite fitting to our driving hobby: the indoor karting track Yeti in Eeklo. Yeti Eeklo will receive us in their lounge with a drink, followed by the official briefing and departure of the rally. The kitchen will be open and you can order snacks, these are not included in the participation fee. Participants are welcome from 12.30. The briefing will start at 13.00 sharp, after which the first car can start the road tour. The starting location has a fuel pump on the parking lot, so you can start the road tour with a full tank of fun.
Address:
Yeti
Leopoldlaan 60
9900 Eeklo
Belgium
The end point of the road tour is also at Yeti, this makes it possible for driver and co-driver to meet here. You can leave one of the cars on the parking lot during the event.
---
Subscribe

The number of places for the rally are limited so it is best to sign up as soon as possible. The price for the complete rally is 25 euro per person. For that price you get the road book, a drink at the start, refreshment half-way and 120 miles of fun.
You can only register for this event through this website. Fill in the form below and you will receive a confirmation mail containing payment details and all other information. Registration is only valid after payment of the participation fee, after which you will receive a confirmation mail.
Too late! Subscriptions for this event have ended.
---
Summary

Agenda: 19 April 2020 - gather from 12.30, start at 13.00 scharp
Location: Zealand
Start: Yeti: Leopoldlaan 60, 9900 Eeklo
Price: 25 euro per person
Included: road book, drink at the start, a drink half way and 120mi of fun.
Road tour: 120 miles / 4 hours