Custom road trips
Openroads designs your road trip based on the needs of your target audience and yourself.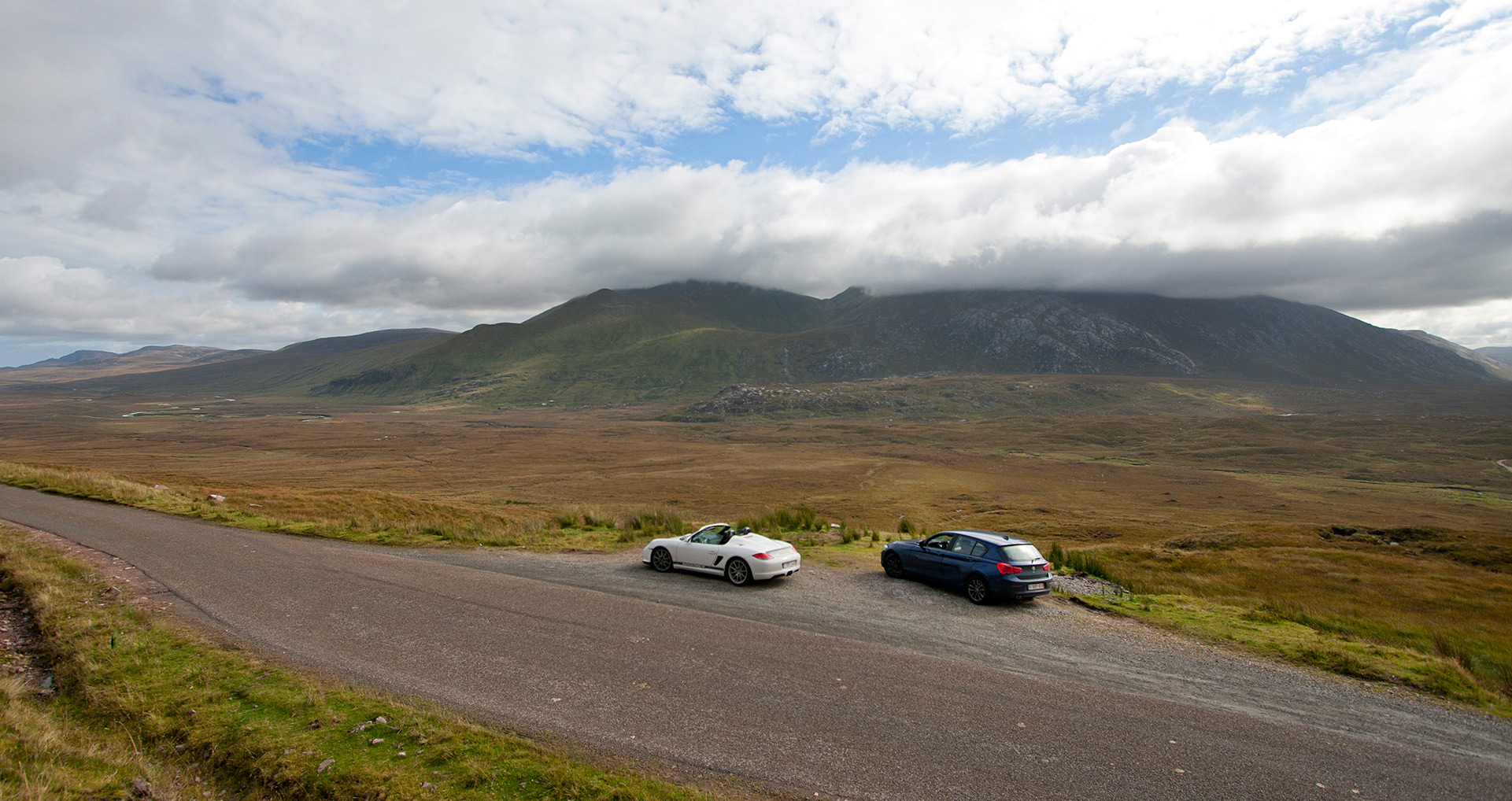 Openroads
Openroads offers your company, organization, club or group of friends a road trip or rally fully catered to your and your clients´ needs. What we do depends on your preferences:
The complete organisation and coordination of your event.
A limited organisation of your event.
Delivery of only a roadbook that suits your needs.
From start to finish

Openroads always sees to it that road trips and rallies are of a higher level with a good mix of idyllic roads and places to see in the chosen region. Openroads is known for:
A personalized roadbook with a choice in format, difficulty, detail, lay-out and general contents of the roadbook.
Optionally provide a complete coordination and reservation of fitting venues. such as restaurants, bars, ...
Close follow-up, including test- and reconnaissance drives with increased intensity right before the rally.
Publicity for your event on our website, facebook and other social media, but only if preferred.
We foresee a full safety and navigation briefing for the participants.
We are always available on the day of the rally to support the organisation.
Professional photography before, during and after the rally. All pictures on the Openroads website are of our own, and serve as a reference of what we are capable of.
Contact us and we´ll be happy to set up a meeting to further discuss your needs and wishes in detail.